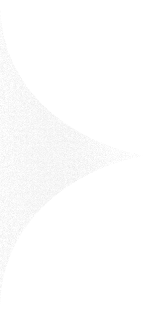 Our
Processfor supreme
quality
Free-range grazing
For their first 18 months, our Angus cattle roam New Zealand's pristine pastures, grazing on lush, nutritionally rich grass.
1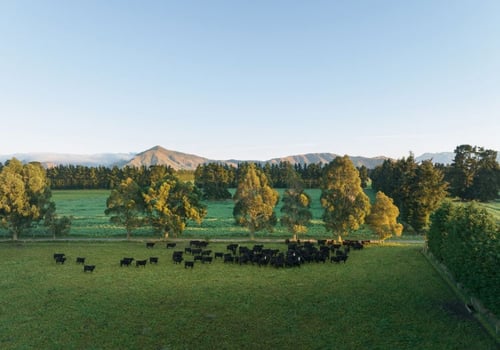 Individual selection
Our livestock team know the importance of quality. Their expertise and attention to detail ensures that only the finest of these Angus cattle are hand-picked for Ocean Beef.
2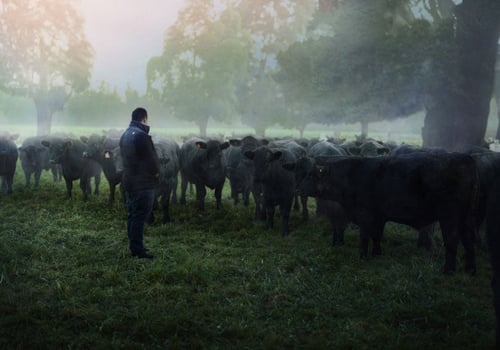 Five-star
finishing
Once matured, the Angus cattle selected for Ocean Beef are moved to our Five Star Beef feedlot. As the largest beef feedlot in New Zealand, Five Star Beef provides the ultimate finishing care for our cattle at this crucial stage.
3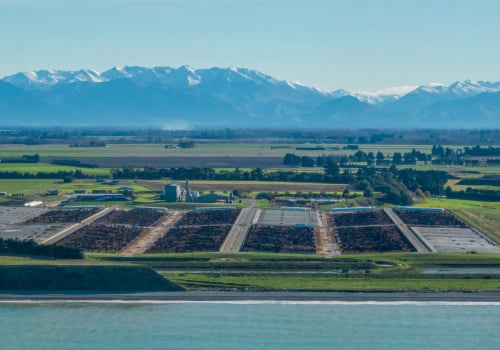 A first-class
grain diet
Here at our Five Star Beef feedlot, our cattle receive a first-class, carefully balanced diet. Neighbouring farms supply the highest quality grains to Ocean Beef specifications, meeting all nutritional needs and ensuring optimal results.
4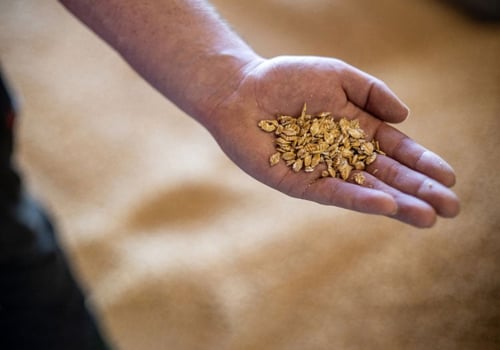 Attention to health and wellbeing
The cattle are more relaxed in the presence of horses, and so our horseback riders regularly survey the cattle to monitor their wellbeing. This low-stress stock handling ensures the cattle in our care are healthy and in good condition.
5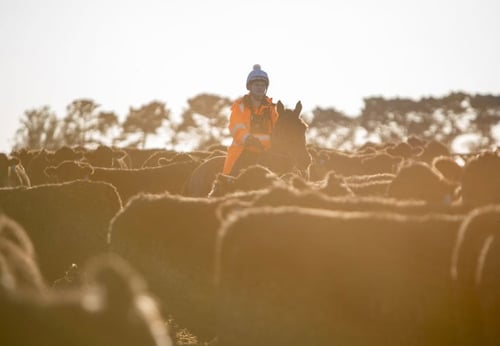 Masterfully presented
Our professional processing team knows
exactly what our Ocean Beef customers
expect and desire, taking care to ensure
each cut is perfectly presented.
6